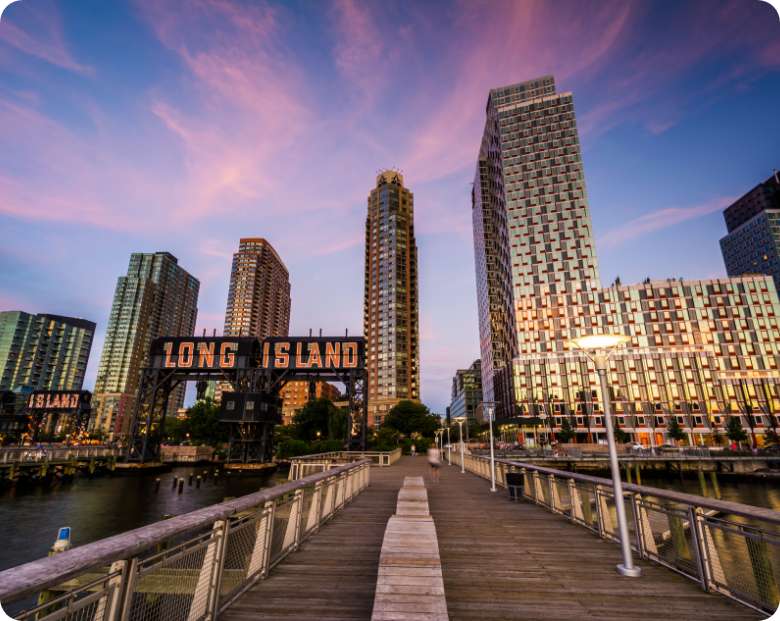 About LIC Accountants and Advisors
About Us
Located in the Long Island City, New York, LIC accountants and advisors inc. is a boutique firm devoted to excellence in providing accounting and tax services. Our firm is comprised of professional staff with public accounting and tax experience who are focused on helping clients like you. Our years of diversified training and experience along with our controlled overhead gives clients the quality solutions at more reasonable rates.
About Us
Karen Jou, CPA
With over 15 years experience in the accounting field. As a first generation American, it was her dream to one day run her own accounting firm. During 2021, this dream came true. Karen is responsible for ensuring that all clients receive seamless, consistent and high quality services. She is uniquely focused on empowering staff members of the firm to exercise the highest standards of integrity and professionalism while also promoting a high quality of work life balance.
Our professional and administrative staff are here for clients all year long and demonstrate the highest levels of quality and integrity.
Building relationships is key to any successful firm and at LIC accountants and advisors, we stress loyalty, honesty and a commitment to each other and to our clients. From our receptionists to our executive staff, we strive to fulfill your needs in a way that exceeds your expectations.