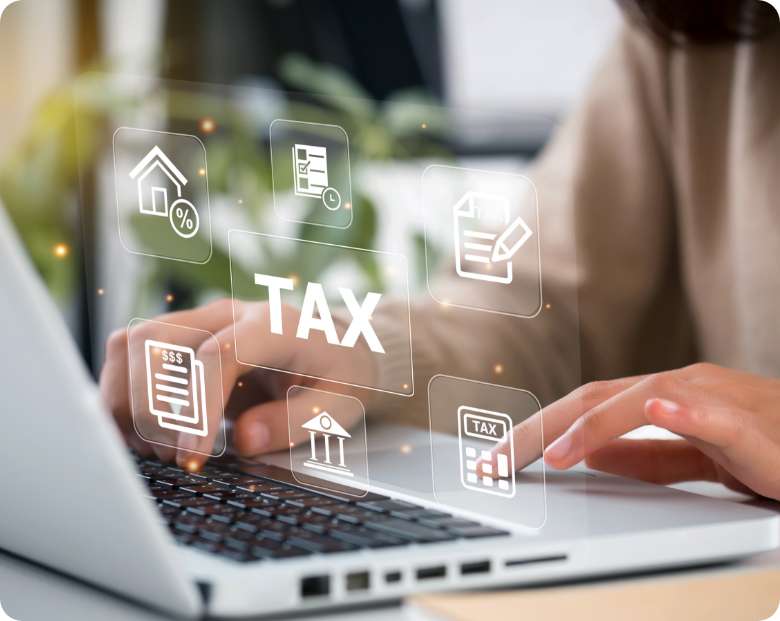 Tax Services
It is important for every business to get accurate financial advice when doing financial planning, handing business capital and investments, or filing taxes. Taxes are a big concern for businesses, because it can help save a considerable amount of money for the business if they have accurate knowledge about correct interpretation, deductions and applicable tax credits.
Experts and experienced consultants at LIC accountants and advisors will be at your service for all the tax advice you require, to help you be at the best of the situation.
Here are some more specific tax services we offer our clients: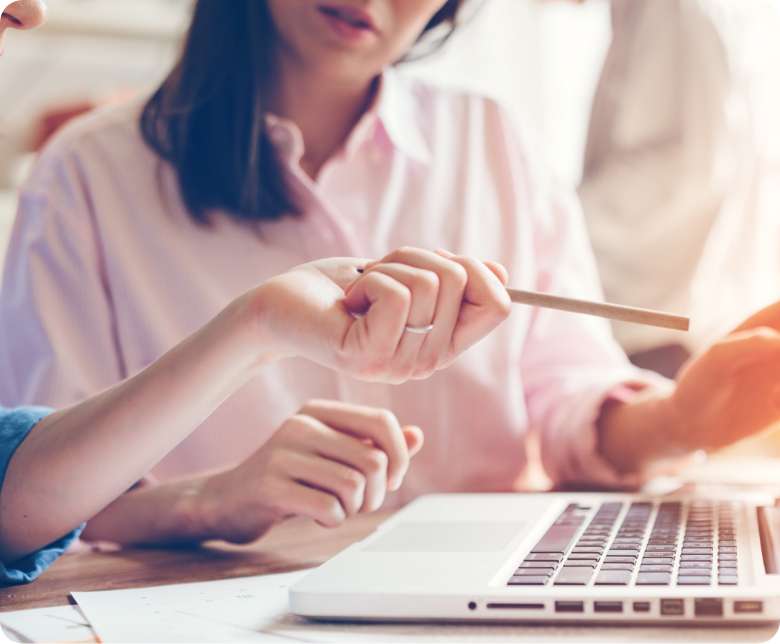 Accounting/ Bookkeeping Services
All businesses, from every industry, need some form of bookkeeping as part of their business accounting. Bookkeeping is the recoding of all financial transactions of the business, which may vary from organization to organization.
Accounting and bookkeeping professionals at LIC accountants and advisors use systematized processes and procedures, as well as the latest technologies in the field of accounting and bookkeeping. We provide our clients with the best accounting and bookkeeping services to support their particular business and industry needs.
Here is how our services will meet your every accounting and bookkeeping requirement: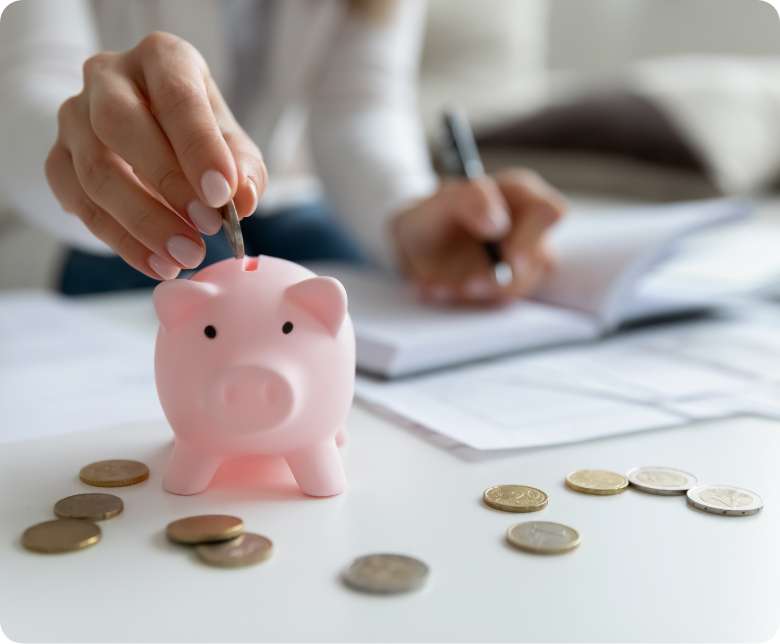 Financial Advisory Services
LIC accountants and advisors' financial advisory services consist of a team of experts, helping clients effectively navigate business opportunities and other financial matters to gain a competitive advantage and become more resilient.
Our experts have an excellent understanding of financial markets and we help our clients embrace the complexity and intensity of the matter to accelerate their financial performance and help them become leaders in their industry.
Here is what our market-leading financial advisory services can provide for your organization:
In association with H&R Block we provide